Find Out What Really Works
You can dramatically increase your profit and impact your business with the approach I call Strategic Marketing Optimization. This book will show you how.
You Will Learn:
How to find the words and images that move customers and prospects to buy.
How to dramatically lift conversion rates for leads, sales and revenue.
How to find the right value proposition for your products or services.
How to use the proven conversion optimization system and hypothesis frameworks.
How companies like Shutterfly, Google, Salesforce, Electronic Arts, Iron Mountain, SAP (and many other fast-growth companies and startups) have used these techniques to get up to 400% conversion rate lift.
How to prioritize where to test and what to test to maximize profit lift and marketing insights.
How to move beyond just conversion rate lift to make business decisions through tested insights.
You can stop the endless debates and hand-wringing over your website design and content. Read You Should Test That! and learn what really works in marketing today.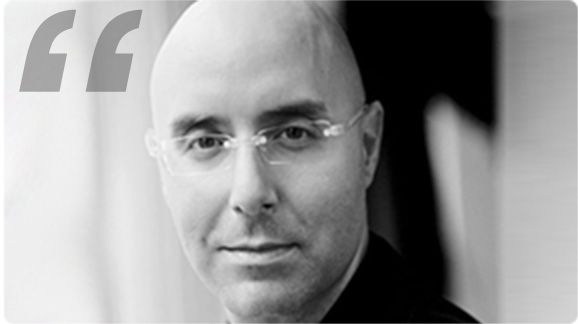 In You Should Test That! Chris doesn't just talk about what you should test, but how to think about your marketing in a very smart and strategic way. You Should Test That! screams, "You should buy this book!"
Mitch Joel, president of Twist Image and author, blogger, podcaster of Six Pixels of Separation
Read all reviews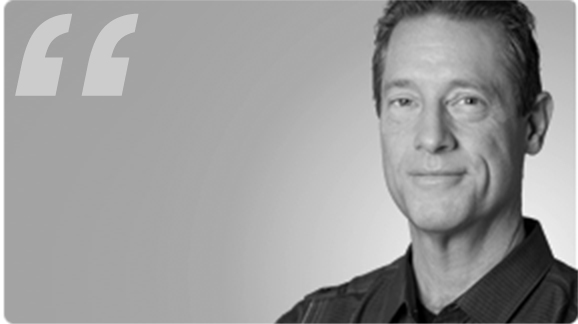 Before the Web, non-targeted advertising ruled and creative people dominated marketing. But as Chris Goward shows, the Web allows for infinite data analysis, driving success to those who test.
David Meerman Scott, bestselling author of The New Rules of Marketing & PR
Read all reviews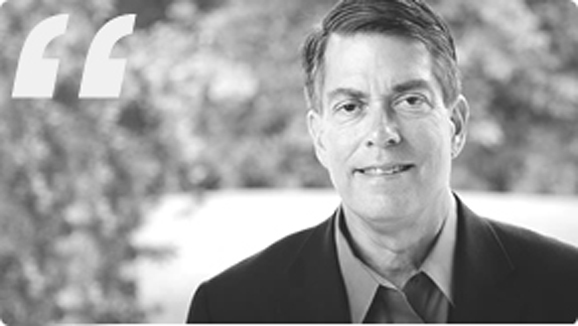 Chris Goward does a fantastic job of explaining not just effective testing techniques, but also the strategic value testing can deliver to your entire marketing program.
Roger Dooley, author, Brainfluence
Read all reviews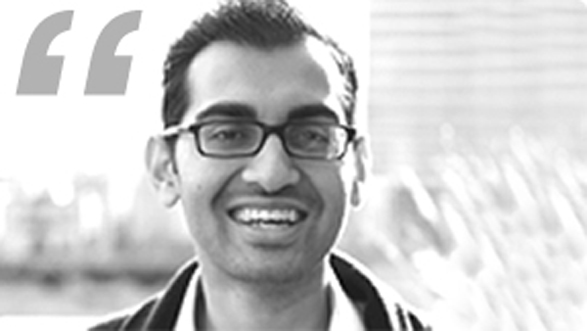 If you want to create massive advancements in your business and drive more sales, you need to read You Should Test That!
Neil Patel, co-founder of KISSmetrics, Crazy Egg and Quicksprout
Read all reviews